Belles Canto is an auditioned vocal ensemble of young women ages 13 – 20, which was established in 2012 by voice teacher and choir director Diane Haslam to give her younger voice students an opportunity of making music together. 
"Exquisite performance by BC!  Such a pure vocal tone – I was transported several times. Angels…"
A South Boundary Member
"The performance (by Belles Canto and South Boundary Singers) last Sunday was sensational and we all want more! The beautiful voices of the young Belles and the thunderous voices of the men, along with the orchestra, match the performance of many professional groups."
Maureen E.
These are our beautiful performances through the years. 

"Love and Joy" Holiday Concert 2019
December 15, 2019, at Trinity UMC, Aiken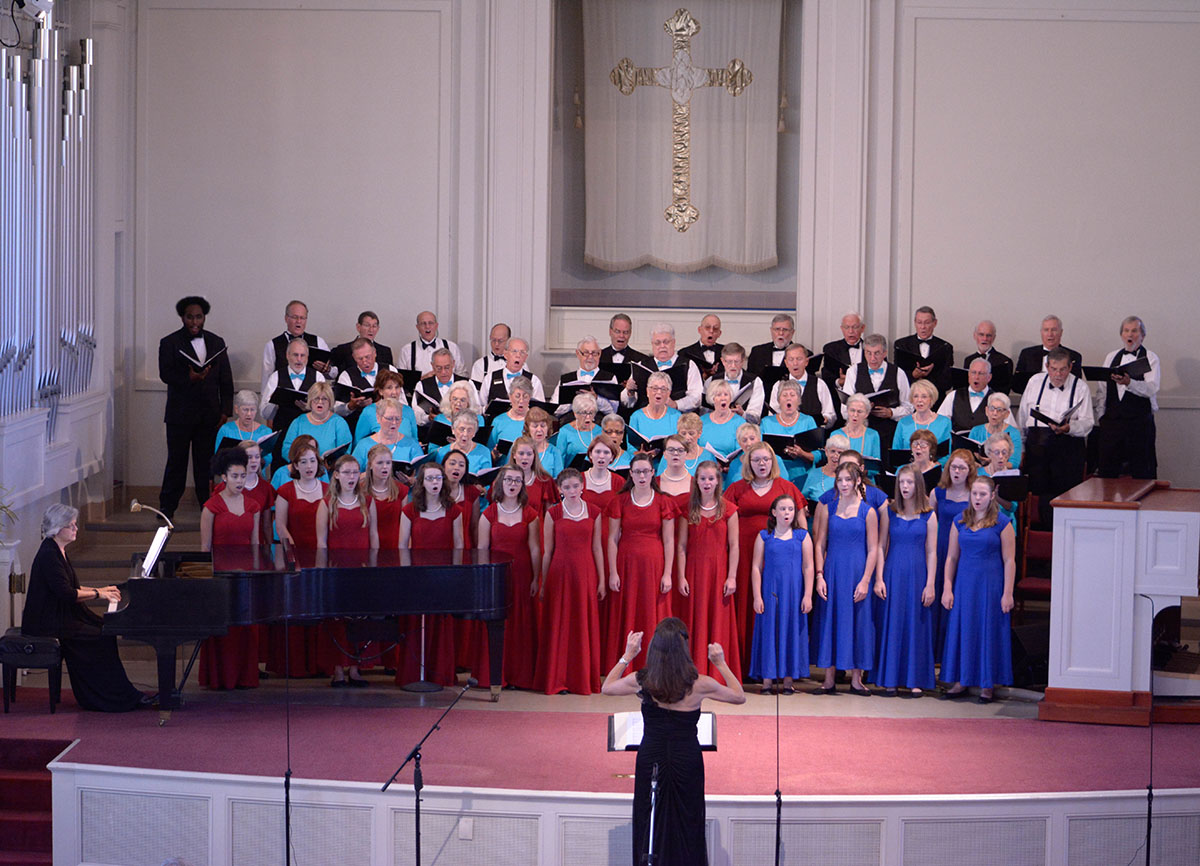 "FocuSing on Hope" Belles Spring Concert
June 09, 2019 at Trinity United Methodist Church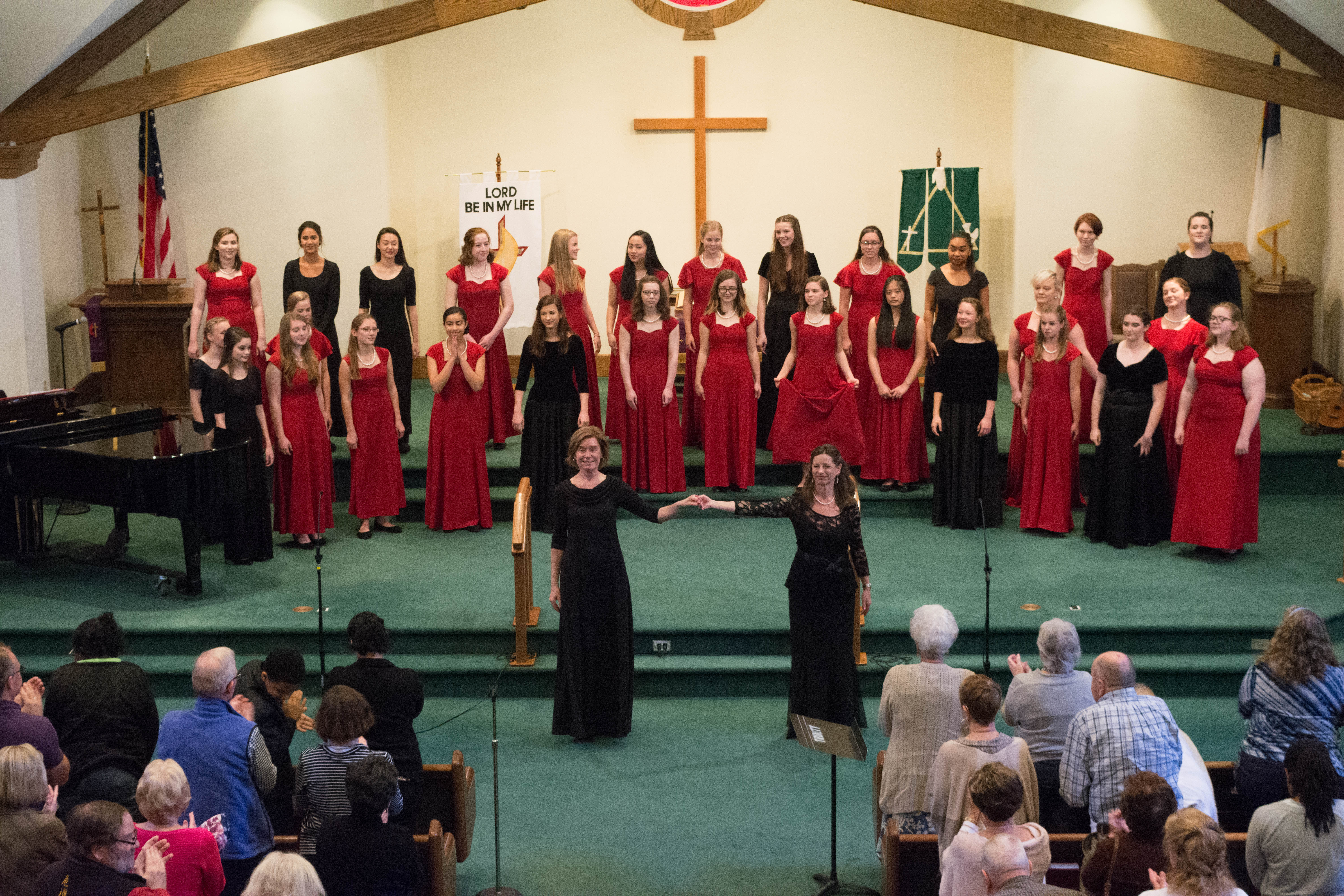 Belles with Aiken Civic Orchestra
March 3, 2019 at St. Paul Lutheran Church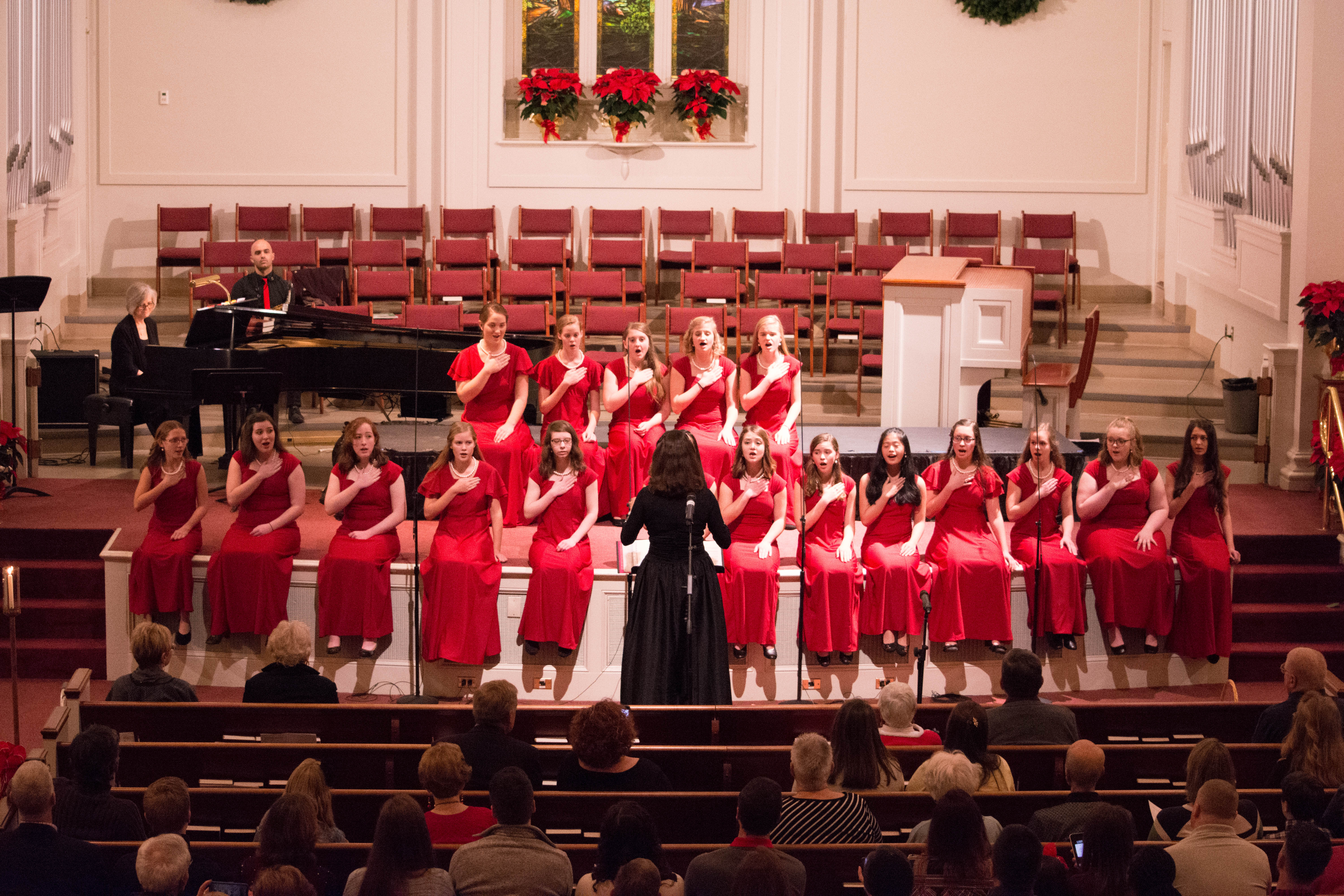 "The Belles Are Singing"
May 13, 2018 at Aiken's First Baptist Church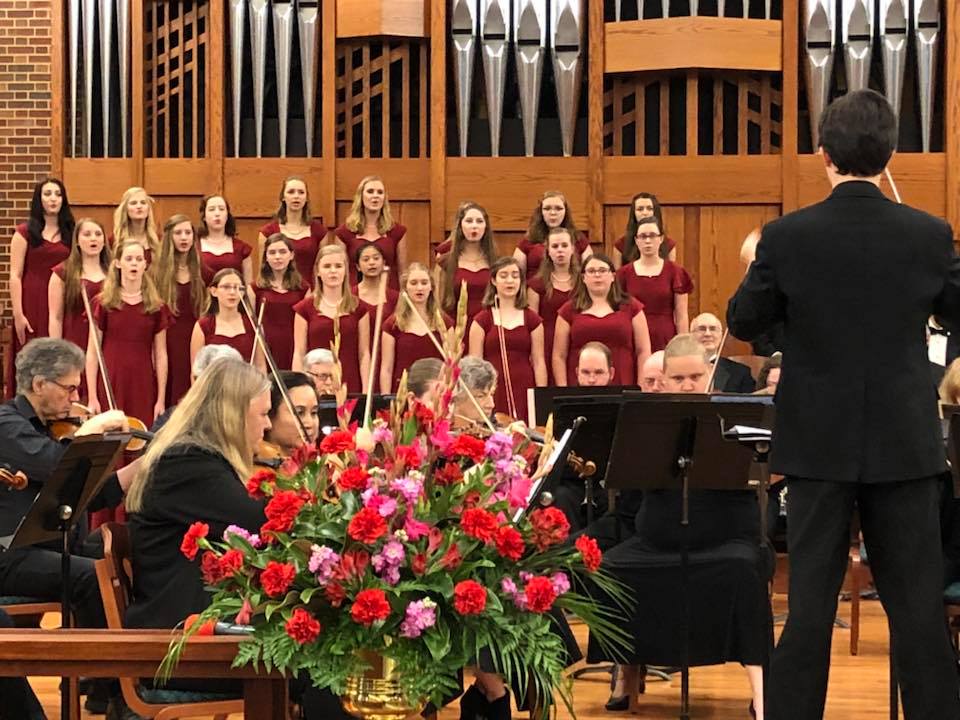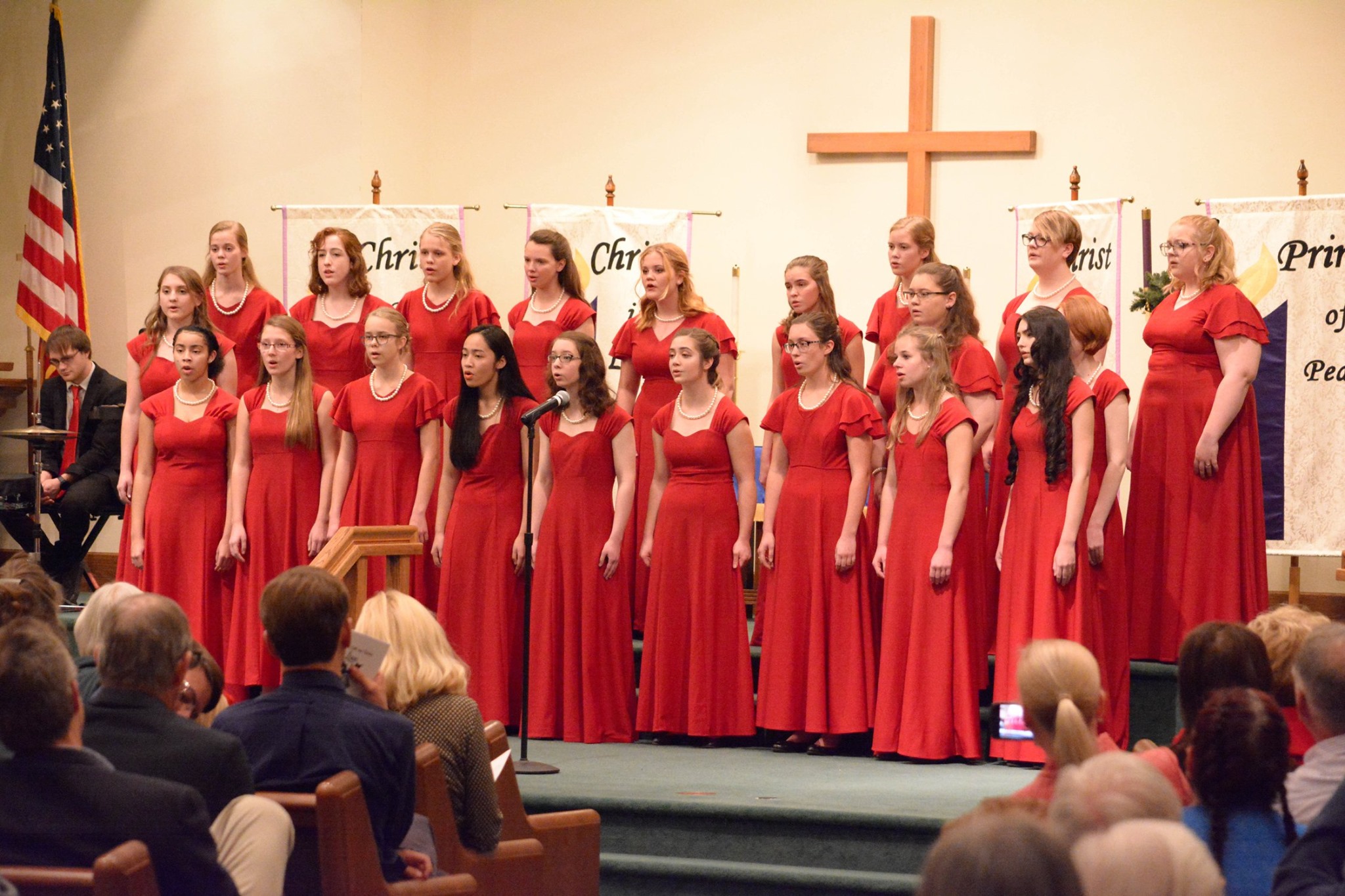 "Sing Out Strong" with Aiken Singers, Bellini and South Boundary Singers
September 28, 2019 at First Baptist Church, Aiken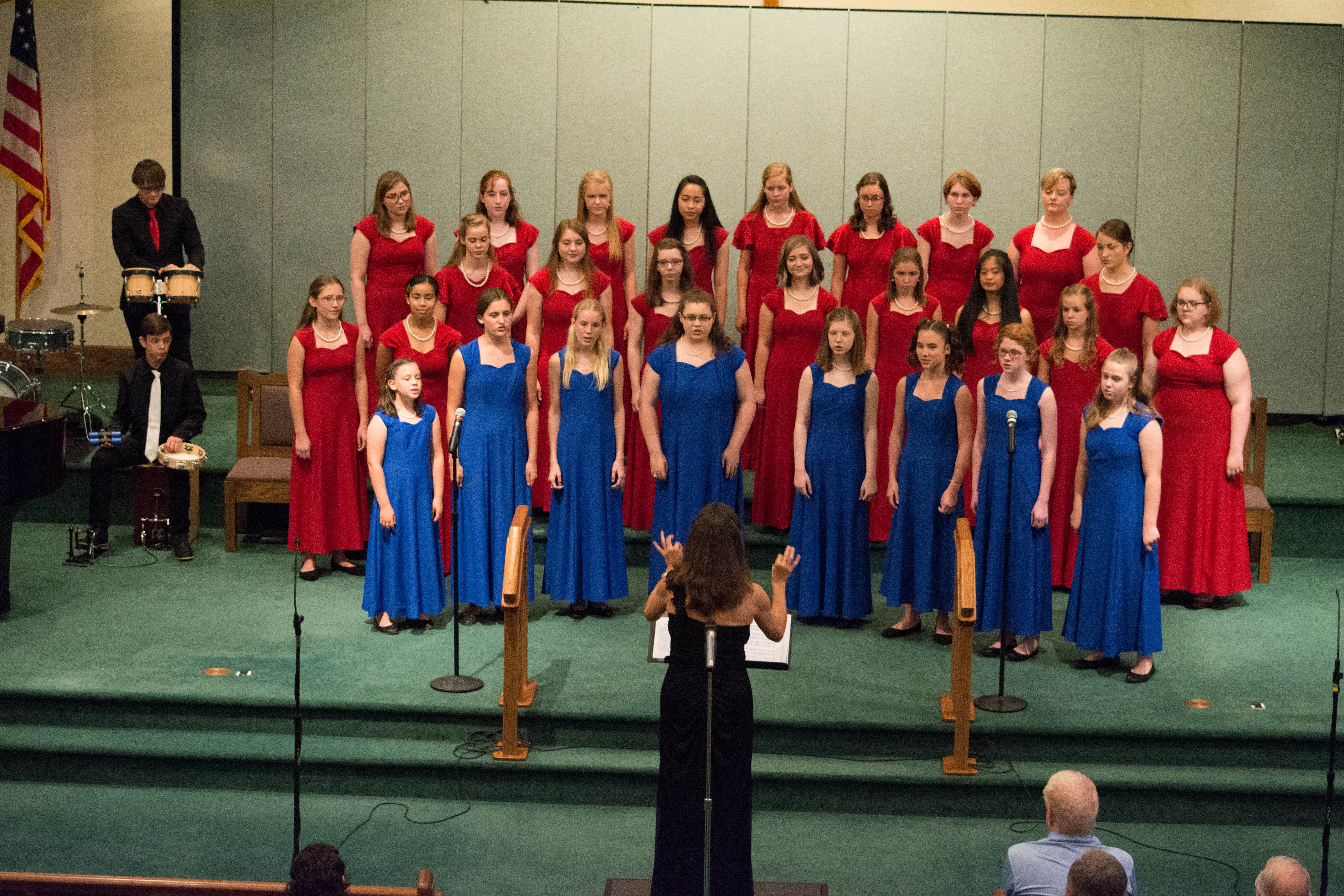 "Young Women Sing Out!" Belles with Lucia Ensemble
March 29, 2019 at St John UMC, Augusta, GA
March 31, 2019  at Trinity UMC, Aiken, SC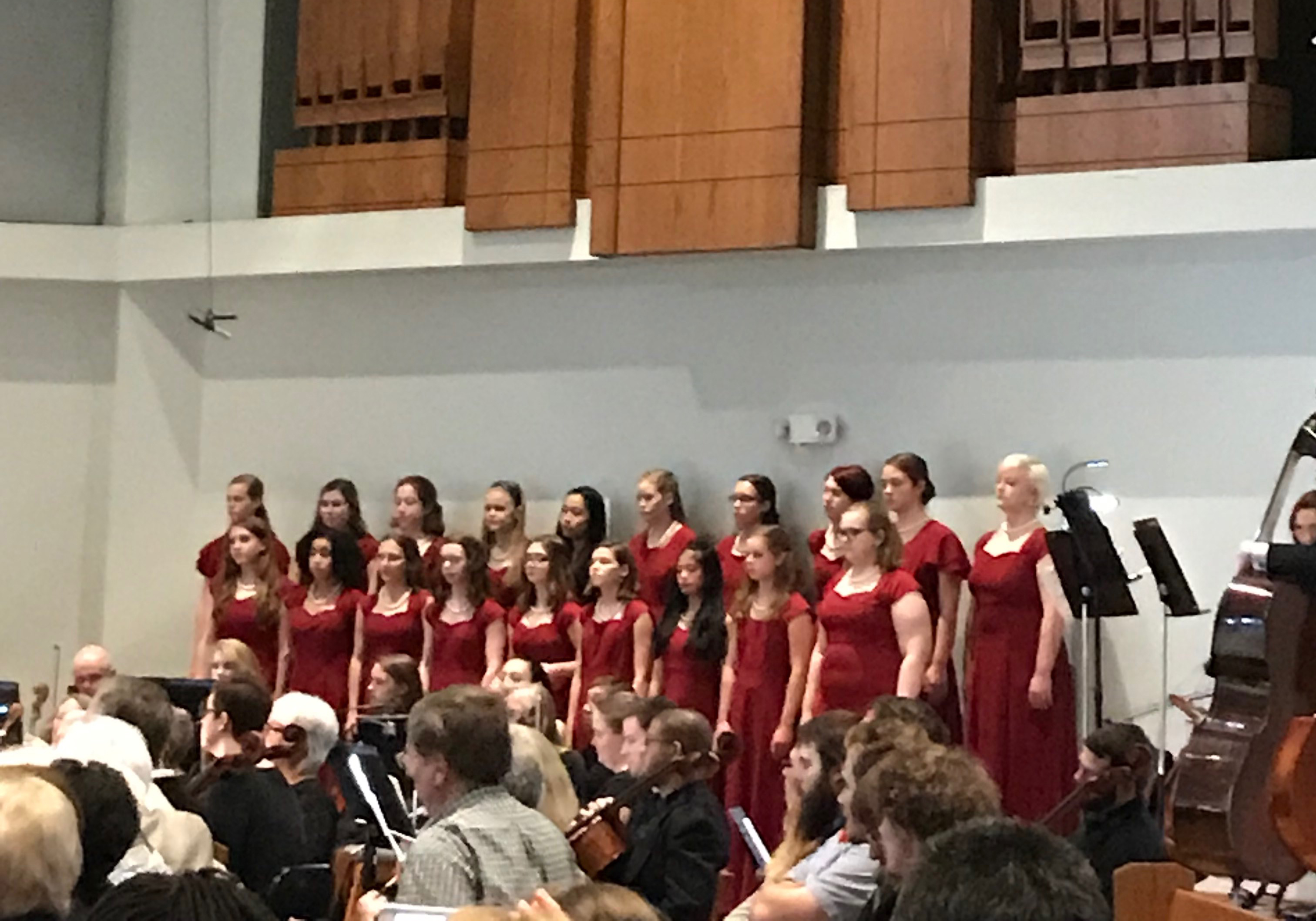 Lullabies and Winter Skies
December 15, 2018 at Aiken's First Baptist Church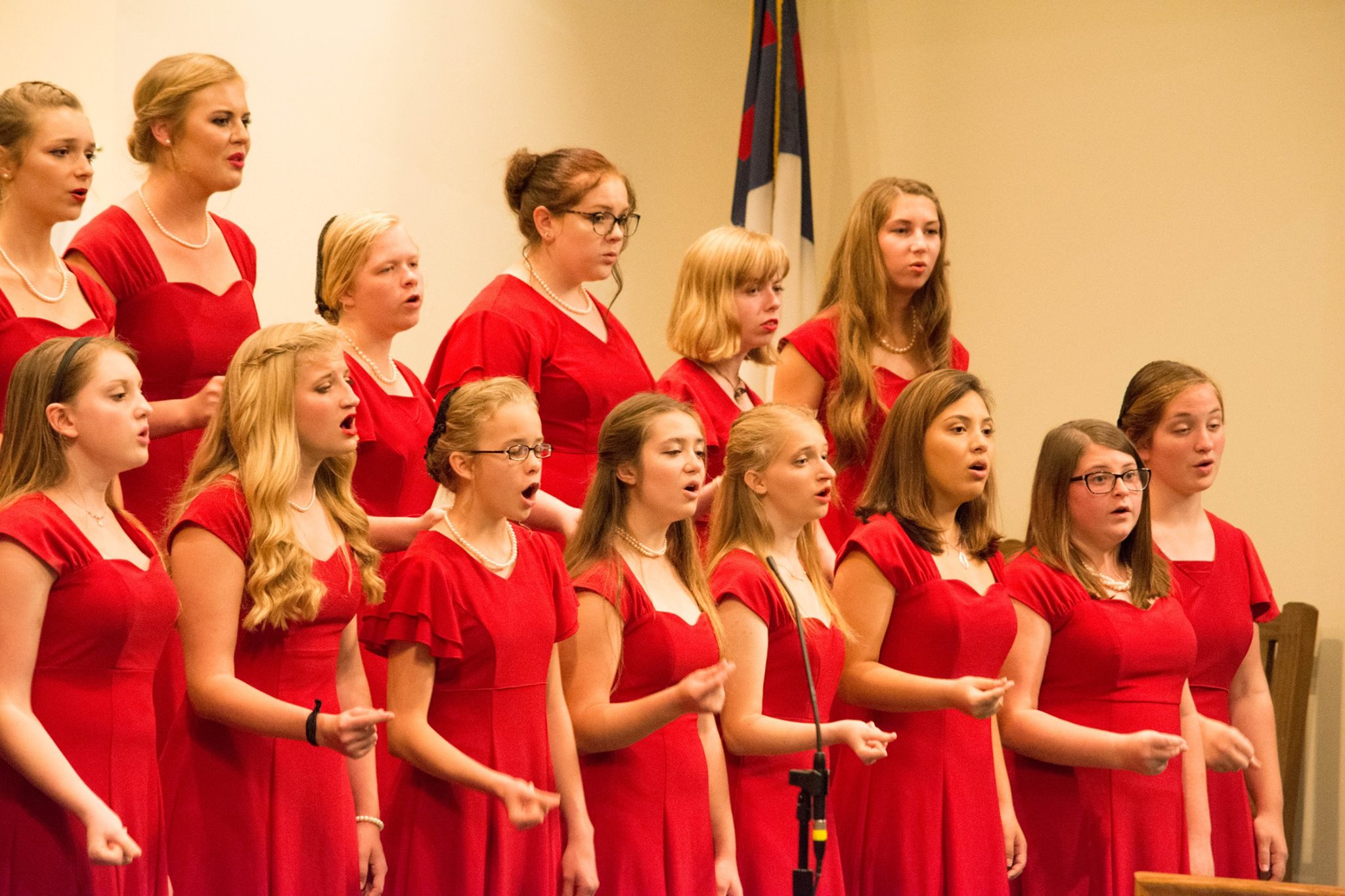 Belles with Aiken Civic Orchestra and South Boundary Singers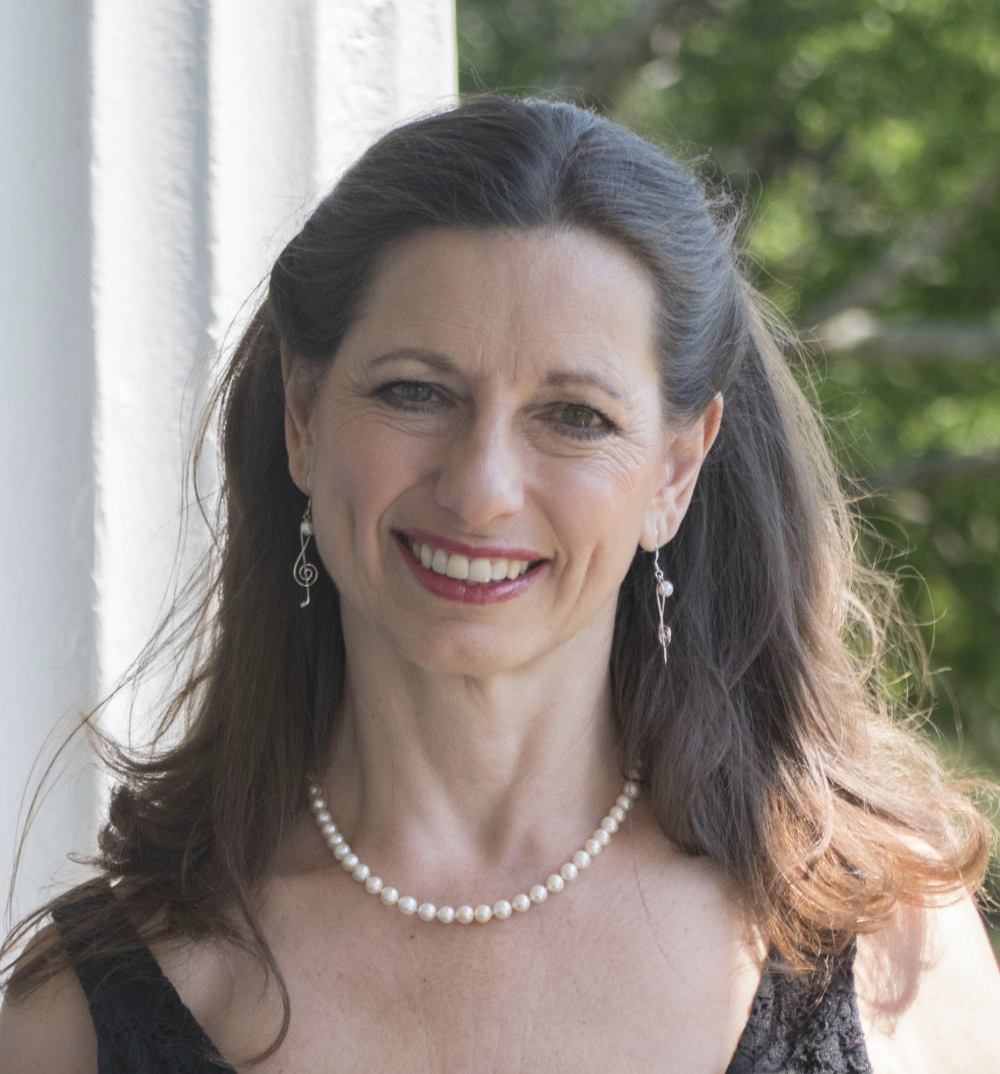 Choir director, voice teacher and a mezzo-soprano; Diane Haslam was born in Mansfield, England, and is a graduate in Vocal Performance from the Royal Northern College of Music in Manchester. She has sung as soloist in opera, oratorio, and recitals around Europe and the USA, as well as in concert with leading orchestras. She sang for 7 years full time with the Netherlands Opera in Amsterdam. 
For the past fifteen years she has lived in Aiken, SC, where she teaches voice in her private studio, Vocal Dimensions. At the further education level, Diane has taught as Assistant Professor of Voice at both Newberry College, SC, and the University of South Carolina Aiken, where along with applied voice lessons, she taught classes in Vocal Diction, Vocal Pedagogy, Vocal Literature, and Vocal Performance.
Diane has become a passionate advocate of choral singing and is music director of four choral groups in Aiken: Aiken Singers community choir; Belles Canto young women's vocal group; Bellini girl's choir; and South Boundary Singers men's ensemble. She has led Master Classes in performance and vocal technique both in the US and England, and runs workshops in holistic singing for soloists and choirs. She has also developed a class entitled Singing for Well Being which includes vocal meditations, chants, and group singing.
Diane is a published author of a book on singing, "The Heart of Singing: Steps on the Path to Becoming the Singer You Want to Be", which is currently available at Amazon.com and as an eBook on Kindle.
Assistant Music Director (Bellini)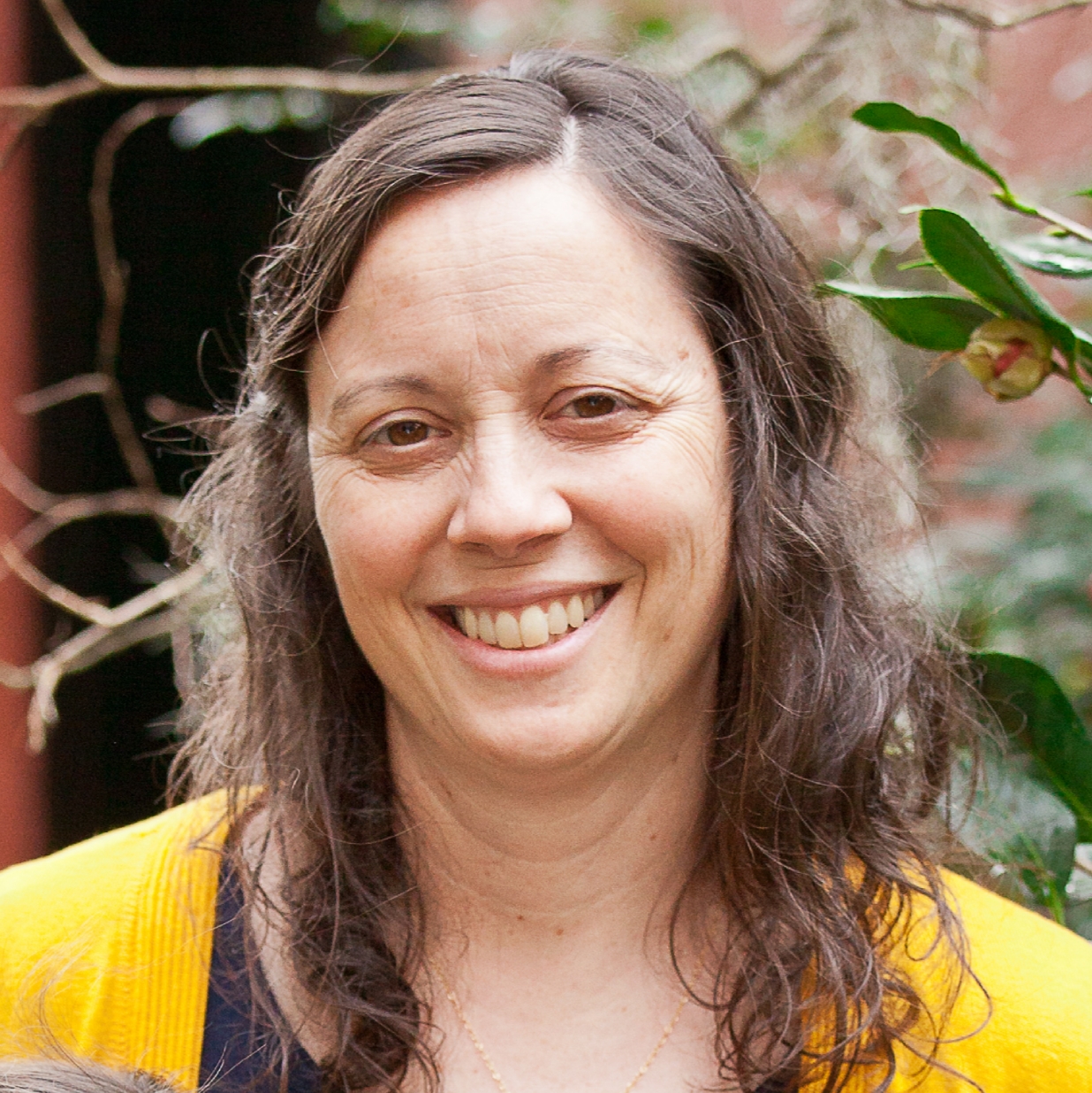 Elaine Wengerd currently teaches drama and music at New Holland Mennonite School, where she has been teaching for 20 years. Her favorite people in the world are her 6 kids, her handsome husband, and all of her wonderful and talented students. She is honored to work with Diane Haslam and Bellini.
Belles Canto Piano Accompanist
Pat Adams, pianist, graduated with a degree in Piano Pedagogy from Winthrop College where she enjoyed the opportunity to accompany the Winthrop Chorus.  Mrs. Adams established and maintained the Pat Adams Piano Studio in Aiken for many years instructing numerous students. She has been a church musician for more than 40 years.  She enjoys accompanying the Belles Canto, the Aiken Singers, and Vocal Dimensions Studio.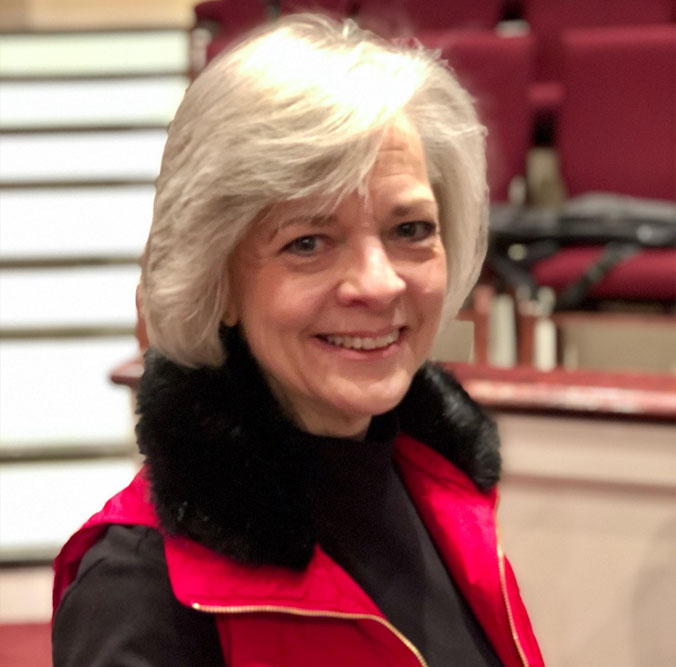 Bellini Piano Accompanist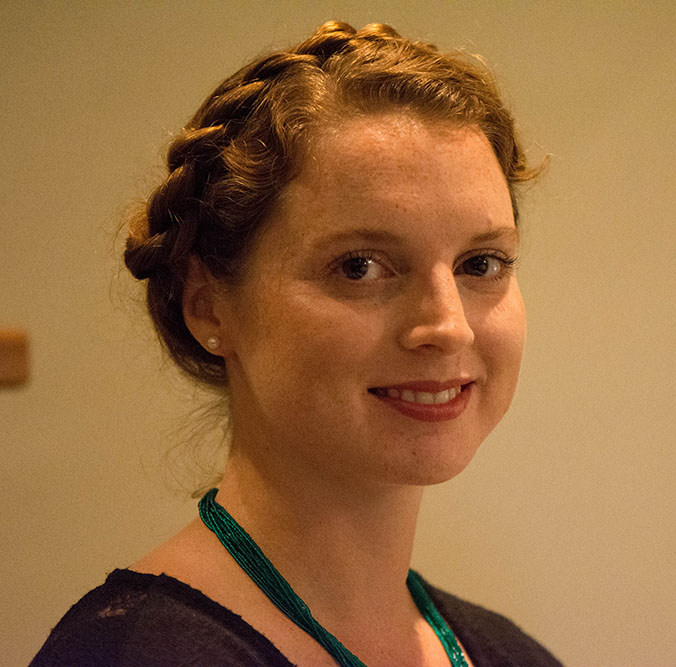 Elizabeth Lindroth is the accompanist for Bellini as well as South Boundary Singers. She studied music at the University of South Carolina in Columbia and graduated with a degree in Piano Performance. She has served as a church musician for many years and teaches private piano and voice lessons in Aiken and Wagner. Mrs. Lindroth is a music teacher for Mead Hall Episcopal School where she teaches General music for 3k – 1st grade and New Holland Mennonite school where she instructs students in music theory, aural skills, and vocal technique. Copyright BellesCanto.org 2012-2020