Belles Canto is an auditioned vocal ensemble of young women ages 13 – 20, which was established in 2012 by voice teacher and choir director Diane Haslam to give her younger voice students an opportunity of making music together. They began as a group of 8 singers and have now grown to around 20 talented young women. The mission of the group is to offer young women the chance to develop their musical skills, grow as singers, learn the value of team building, cooperation, and discipline, and offer special musical experiences to the Aiken community. They perform for local civic organizations and clubs as well as in nursing homes and retirement communities. In Spring 2017 they appeared in the Piccolo Spoleto Festival in Charleston, SC. They have been featured singing the National Anthem at the Aiken Steeplechase. Belles Canto has collaborated in performance with the Aiken Civic Orchestra, as well as with South Boundary Singers, Aiken Singers, Bound To Sing boys choir and Kinderchoir of Aiken. Along with the younger training choir, Bellini, the group presents two major public concerts per year, a Holiday concert in December and a themed concert in late Spring, singing songs across a broad spectrum of styles, accompanied and a cappella. Along with their dedicated and talented pianist, Pat Adams, the group often includes a range of musicians in their performances to enhance the musical experience. For more information contact Diane Haslam at bellescanto@gmail.com.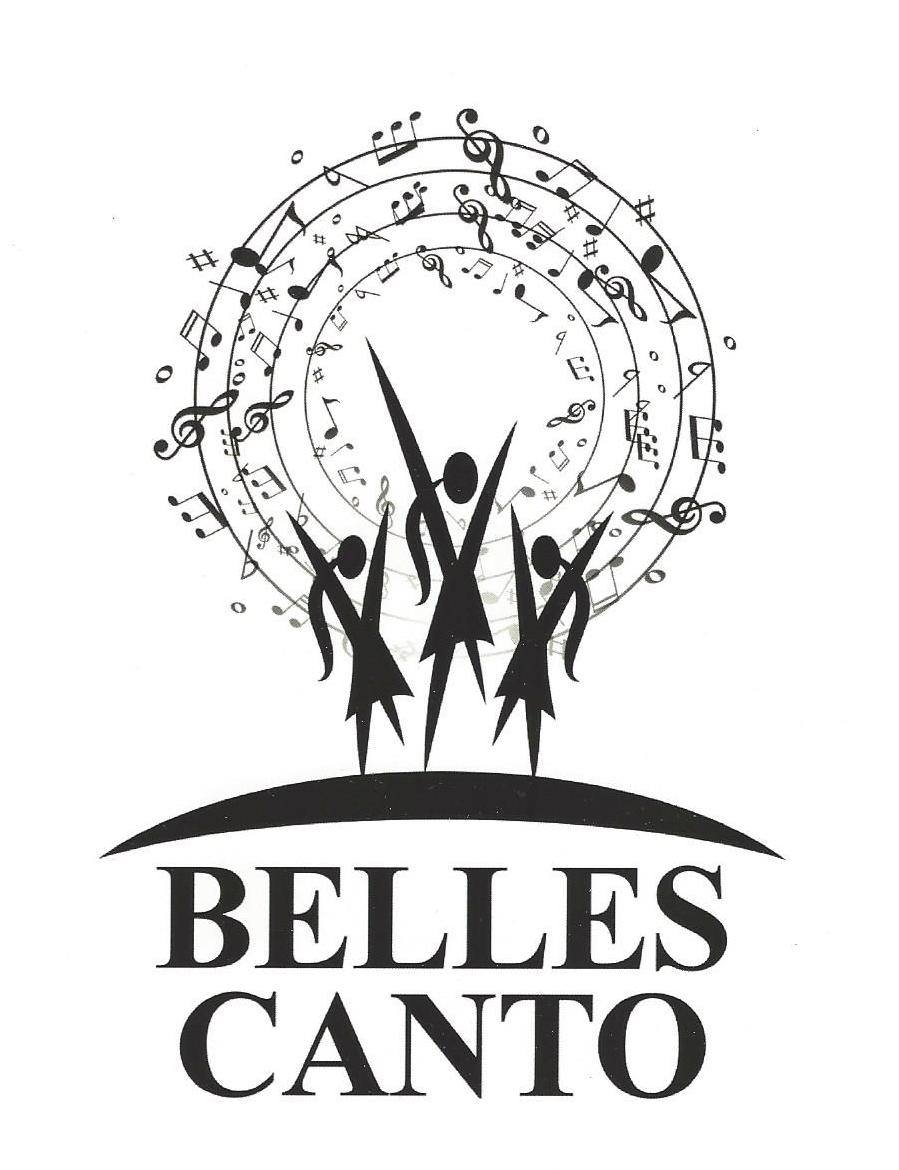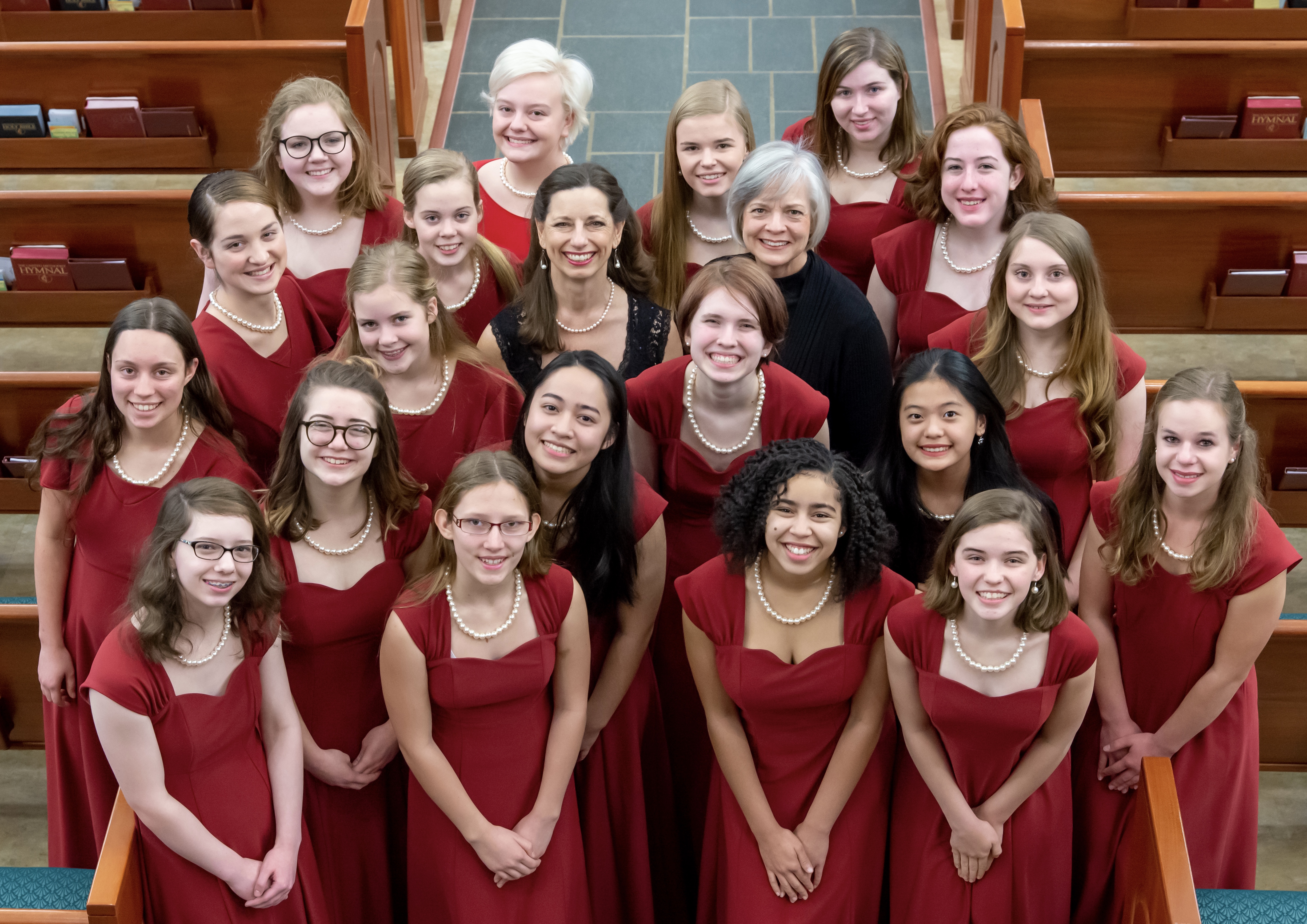 (in alphabetical order): Taiya Capitola, Taryn Carter, Irulan Coleman, Marlee Hare, Chasten Hoover, Gabby Hoover, Abby Kraus, Hannah Kraus, Zephanae Liis, Maeko Maja, Avery Overholt, Summer Overholt, Elizabeth Pretorius, Ella Rich, Lili Ross, Chloe Stafford, Abigail Taylor, Caroline Taylor, Aubri Wengerd,  with Diane Haslam (Director) and Pat Adams (Pianist).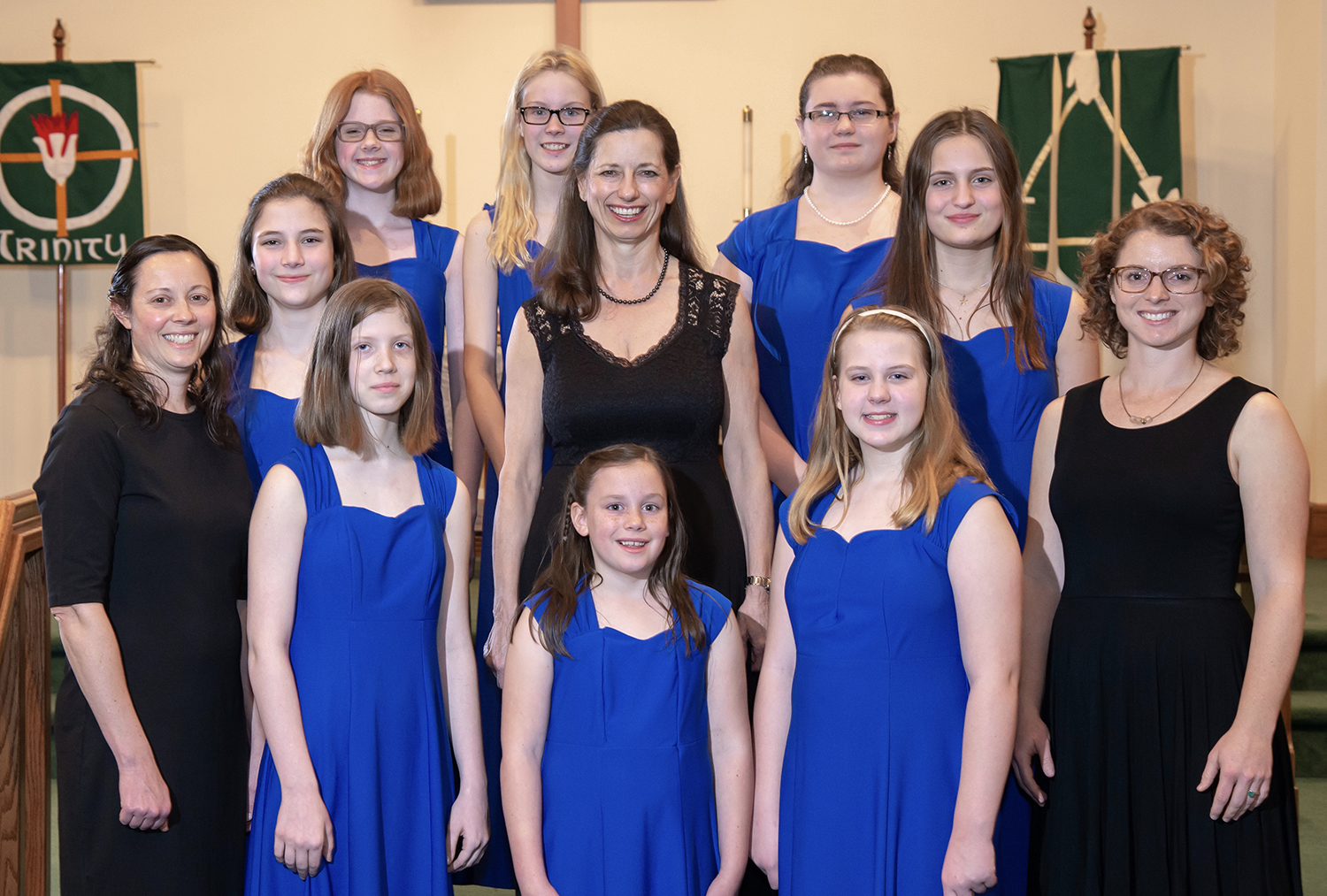 (alphabetical order): Tailor Foster, Samantha Herring, Lauren Luther, Alyssa McLaurin, Colette Pieters, Rachel Pretorius, Paige Rankin, Alli Wengerd with Diane Haslam (Director), Elaine Wengerd (Assistant Director) and Elizabeth Lindroth (Pianist).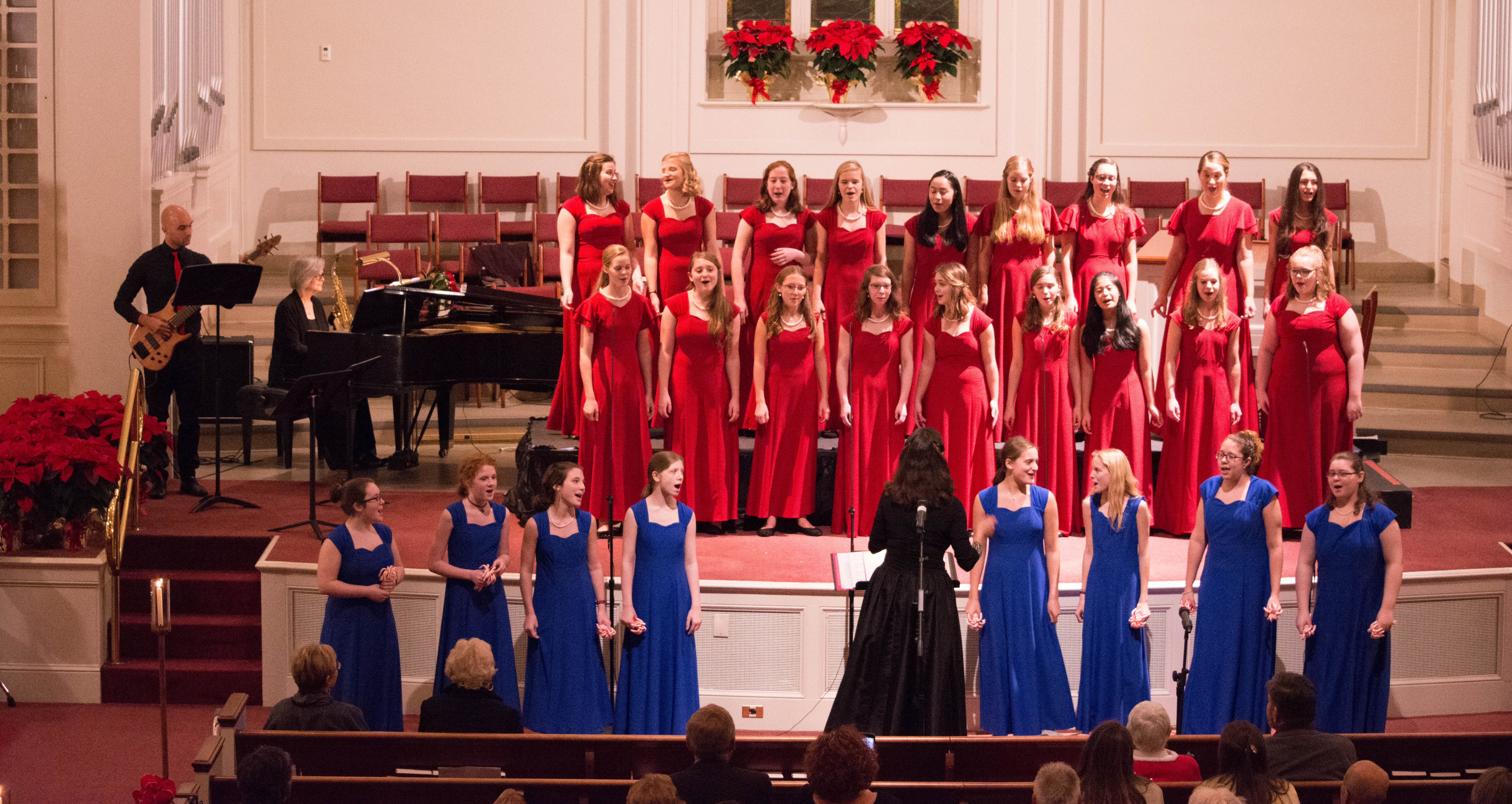 Copyright BellesCanto.org 2012-2020