You will be redirected to Paypal; a secure way for all your donations. Paypal accepts all major credit cards.
Your donations will help us continue to offer young women the chance to develop their musical skills, grow as singers, learn the value of team building, cooperation, and discipline, and offer special musical experiences to the Aiken community. Any amount is greately appreciated.
Thank you for your donations.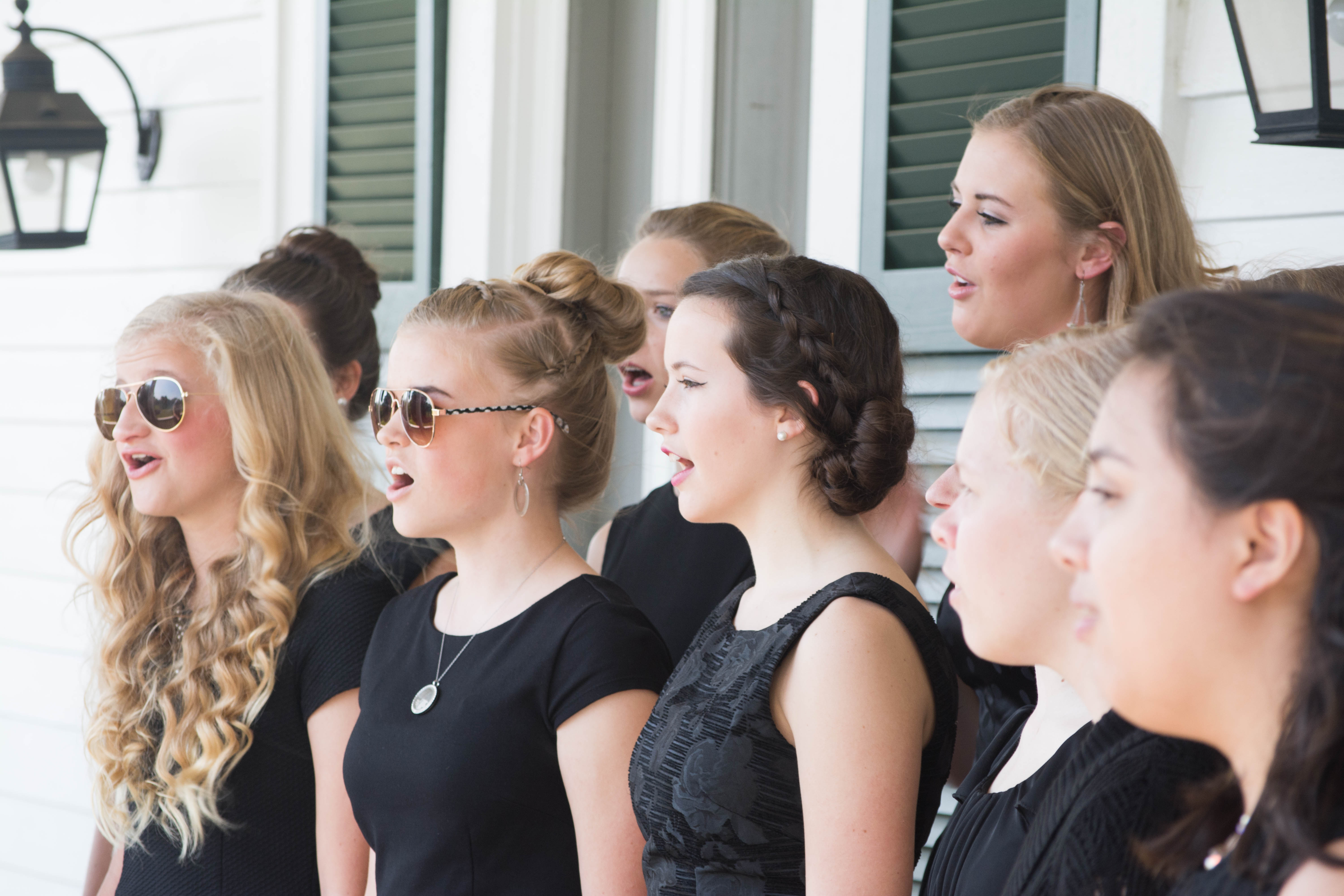 Copyright BellesCanto.org 2012-2020